Central Family Practice
Central Family Practice is Austin's Oldest Integrative Health Care Clinic Located in the Heart of Central Austin 
Are you missing some of your favorite products?
Contact us and we can add them on to your order!
Welcome!
The CFP Online Store is the place for all of your supplement and herb needs! Our pharmacy consists of cutting-edge homeopathic remedies, herbal preparations & Chinese formulas and our high quality vitamins and supplements are standardized formulas appropriate for a wide range of conditions and symptoms. The herbs and vitamins we carry are carefully chosen for their quality as well as value and we order frequently and in small quantities to assure freshness.
CFP specializes in women's health and alternative therapies that promote whole health – mind, body & spirit – and our practitioners and acupuncturist have extensive knowledge of alternative treatments and can happily recommend a plan just for you!
Now offering free shipping for all orders $75.00 and above!
Shop Now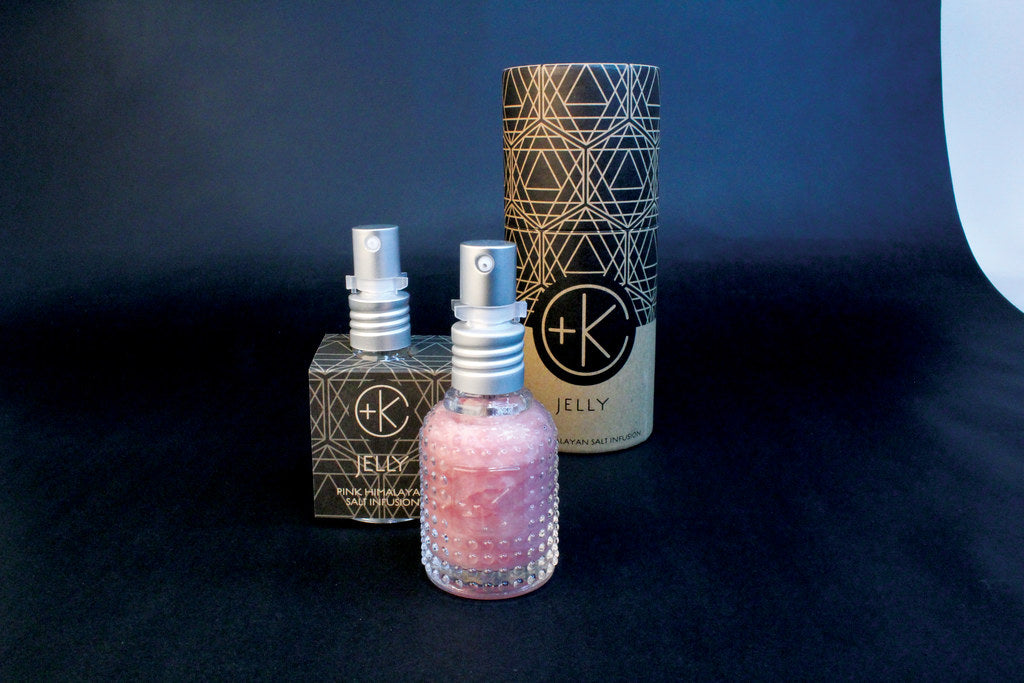 Cult + King at CFP!
We're excited to offer Cult + King at Central Family Practice both online and in person - shop now by clicking the link below!
Shop now
Central Family Practice and Fullscript
You can now order many of your favorite supplements directly from Fullscript!
Click Here to Shop